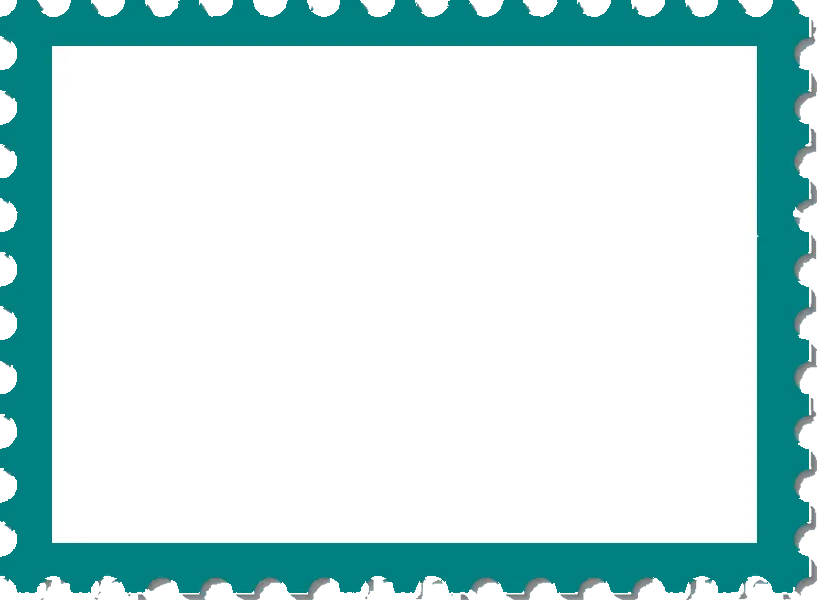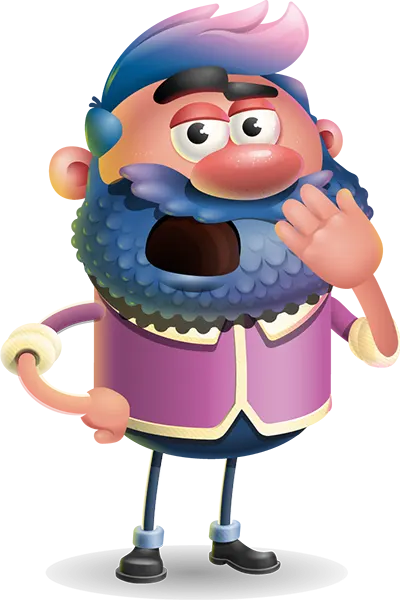 OVER 5 Million people in the USA do this as a hobby!
Currently over 18,000 already locked and loaded for your collection.
Earn rewards and

$

toins

for collecting Stamps.
Start Trading your Duplicates with other users, you decide what its worth to you! or
See a BARGAIN up for Grabs from other users.
Need a few Stamps to complete your line to CLAIM,
you decide if what the seller wants is worth it to you.